Learning Technology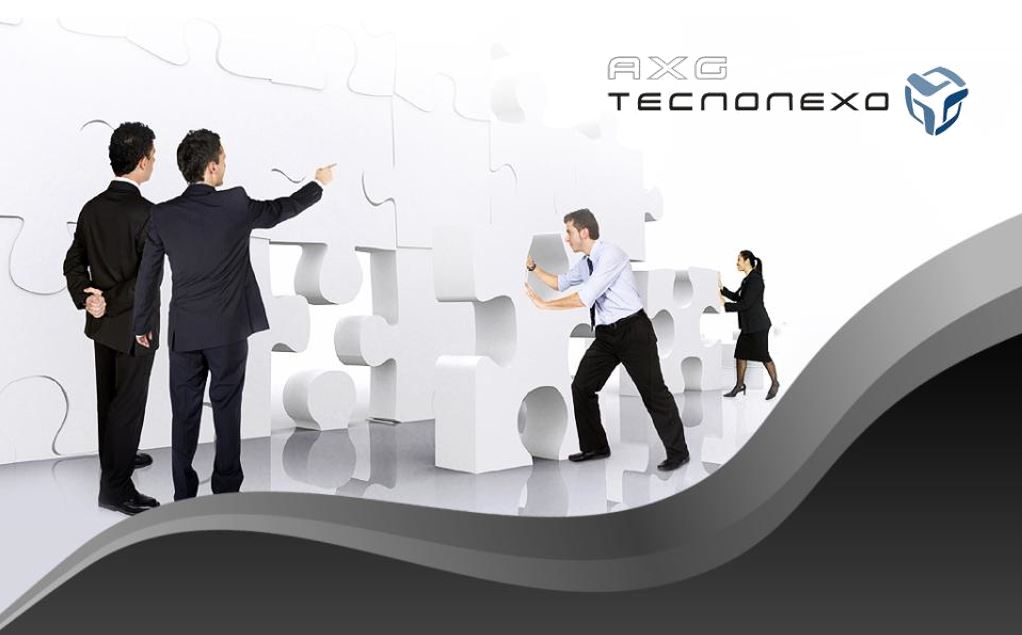 We develop and implement a full array of technological solutions to support training and development programs. The most widely adopted solutions include:
WebCampus Tecnonexo system, the Learning Management System (LMS) developed by AXG Tecnonexo to suit the needs of company-wide e-learning implementations.
Moodle implementation and support, for companies with specific e-learning requirements or programs.
Implementation of virtual classrooms and live training sesssions for geographically-dispersed workforces.
Development of simulations and online learning games.
Social networks, performance support systems, performance management systems and many other technologies.
We've implemented more than 500 LMS worldwide for our clients.
Ask for a demo or contact us
Otros servicios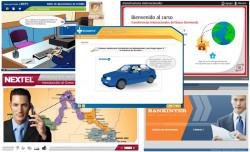 We have an unparalleled experience in designing e-learning solutions for multicultural and multilingual organizations. We design end to end solutions, customized to each client´s need.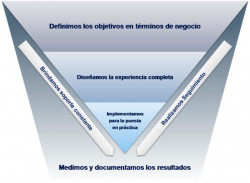 We focus on guiding and assisting our customers, not only in order to design the best learning program for each business need, but also in order to actually measure if training solutions have been able to improve performance.