E-learning Solutions
We have an unparalleled experience in designing e-learning solutions for multicultural and multilingual organizations. We design end to end solutions, customized to each client´s need.
Our multidisciplinary teams work closely with our customers in order to reach previously set business goals. Our services include:
Custom e-learning content development
Instructional design to meet our customers´ business goals through exclusive solutions for each customer.
Development of virtual learning solutions
Off-the-shelf ready to use content in Spanish language (over 250 titles)
Implementation and support all through the deployment of e-learning programs, including learning communities and follow-through services
Otros servicios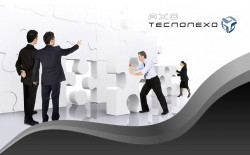 We develop and implement a full array of technological solutions to support training and development programs.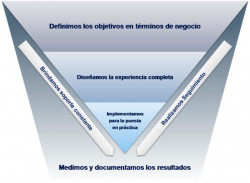 We focus on guiding and assisting our customers, not only in order to design the best learning program for each business need, but also in order to actually measure if training solutions have been able to improve performance.