Consulting Services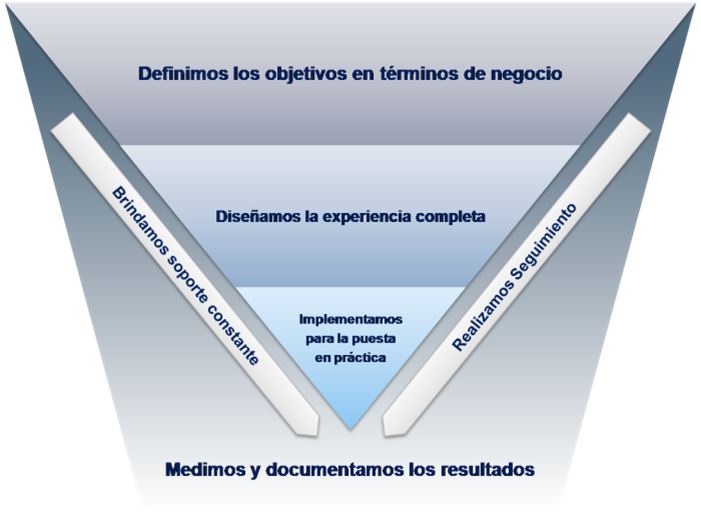 We focus on guiding and assisting our customers, not only in order to design the best learning program for each business need, but also in order to actually measure if training solutions have been able to improve performance.
Some of our services are:
End to end design of training and development programs.
Consulting and training for the deployment and launch of e-learning programs.
Learning transfer measurement.
Design and implementation of learning transfer support teams, in order to improve the applicability of training initiatives.
Implementation of follow through strategies to ensure that learnes apply what they learn in corporate environments.
Otros servicios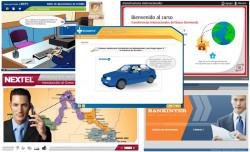 We have an unparalleled experience in designing e-learning solutions for multicultural and multilingual organizations. We design end to end solutions, customized to each client´s need.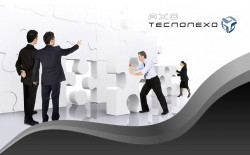 We develop and implement a full array of technological solutions to support training and development programs.